About us
Our Customers
Our partners
About us
"FLOORING GROUP" LTD has several units of different types of vehicles and mechanisms, cars and trucks.
Our services:
1.
Industrial concrete floor setup;
2.
Concrete floor polishing;
3.
Epoxy concrete floor setup;
4.
Concrete floor washing;
5.
The stationary pump service;
6.
Mobile crane service;
7.
Ironconstruction setup and roofing.
Our company's main goal is to create mutually beneficial connections with customers and suppliers, which is the basic value for our whole company and employees individually.
"FLOORING GROUP" LTD has an ambition to become a leading company in manufacturing industrial, epoxy and polished concrete floors.
We love our work, fulfill our tasks in a creative way, constantly develop our company and do everything we can to make cooperation with us simple and interesting.
Our partners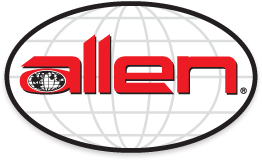 https://www.alleneng.com/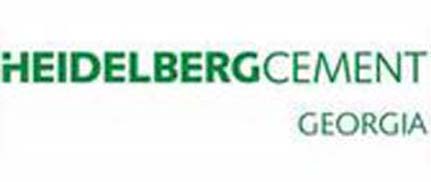 http://www.heidelbergcement.ge/en

http://www.husqvarna.com/ge/

http://www.bautech-export.ru/

http://www.primegroup.ge/

http://ices.ge/

http://ece.ge/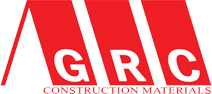 http://www.grc.ge/

http://www.in-si.ge/
Our equipment