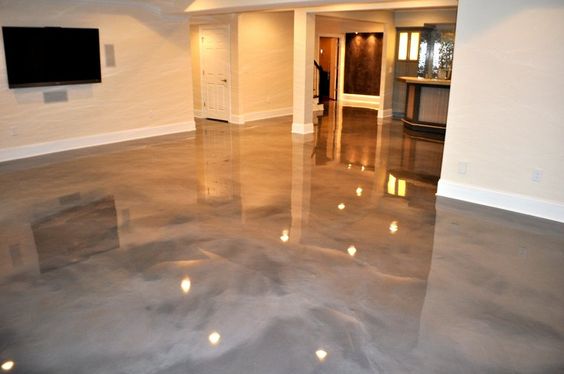 Polymer concrete floors
Polymer concrete floor is a type of industrial floors. The prerequisite for polymer flooring is having a quality floor coupler. The polymer floor has good sanitary and hygienic conditions and is completely safe for health.
Polymer concrete floors
aremostly used in:
-
Malls;
-
Hotels;
-
Restaurants / Cafes;
-
Hospitals;
-
Pharmacies;
-
Offices.